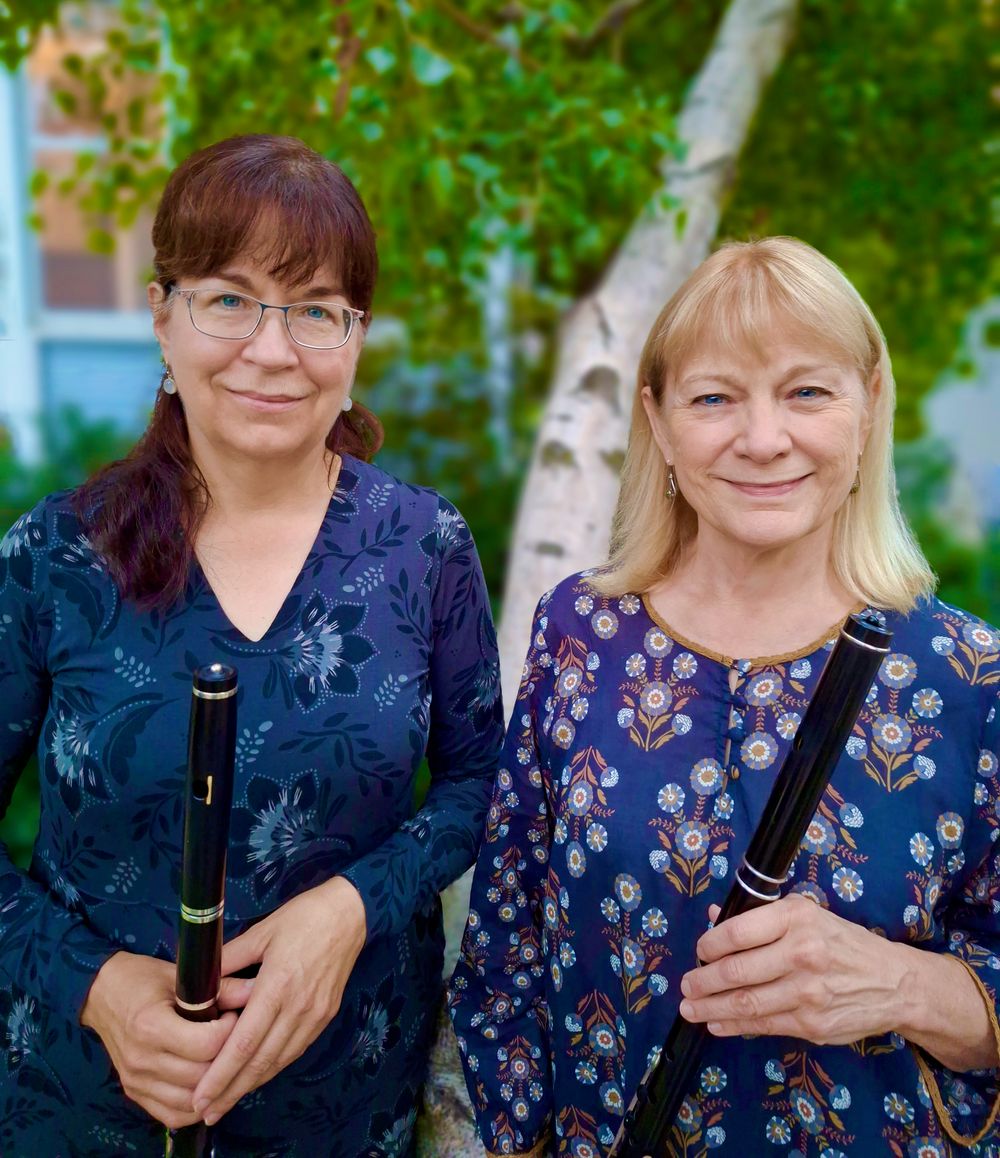 ~ Twinflower ~
Twinflower is the wooden flute duo featuring Amy Shaw and Laura MacKenzie. Named for a wildflower that is native to both North America and Sweden, Twinflower performs traditional music from Scandinavia on two wooden flutes. The duo's special focus is the vibrant flute tradition that existed in parts of Sweden during the 19th and early 20th centuries. When people think of folk music, the fiddle often comes to mind; however, the wooden flute was another popular instrument in the Nordic countries. In the southern provinces of Sweden, many flute players in rural places had rich repertoires of polskas, waltzes, and other dance tunes. Many of these beautiful old flute tunes have been preserved, and a new generation of flute players is literally breathing new life into them. Thanks to a fellowship from the American-Scandinavian Foundation, Amy and Laura were able to study with some of these tradition bearers in Sweden (specifically, Andreas Ralsgård and Markus Tullberg). Having returned home to St. Paul, Minnesota, they are excited to share this music with audiences in the Upper Midwest. 
Amy Shaw first encountered the wooden flute as a graduate student at the University of South Dakota; early in her career as an archivist, she worked at the National Music Museum. Active as a performer and music scholar, Amy is the author of Ole Hendricks and His Tunebook: Folk Music and Community on the Frontier (University of Wisconsin Press, 2020). Laura MacKenzie was introduced to wooden flute-playing while preparing for a degree in ethnomusicology. The experience led her to leave academia for a career in traditional music with an emphasis on wooden flutes, branching into bagpipes, whistles and concertina. Laura is an Archibald Bush Foundation Fellow in Traditional and Ethnic Performing Arts.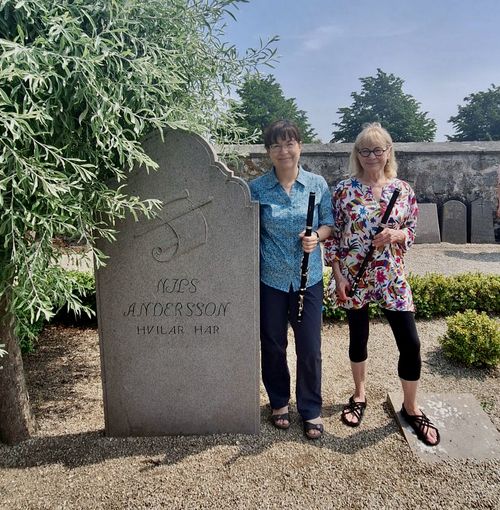 Twinflower is planning performances 
in Minnesota in early 2024 and in April at the National Music Museum in Vermillion, South Dakota. Dates will be on the Schedule soon.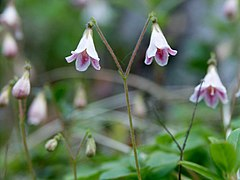 Farmors Brudvals
Amy Shaw & Laura MacKenzie, wooden flutes